Our team is waiting for you.
Lines are open 24/7!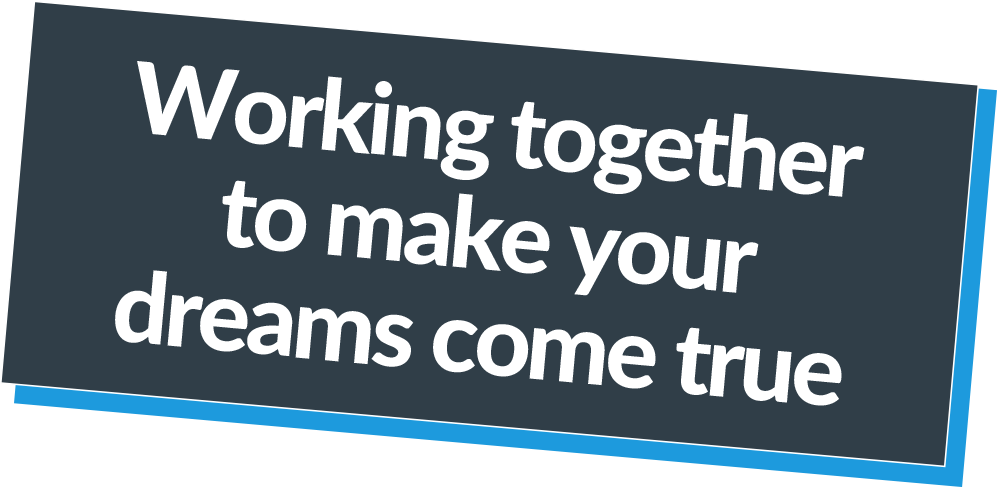 As a petit whippet, Edie may be the smallest member of our team, but she is certainly not the quietest! 90% of the day she is happily sleeping, but if she slips out of her leopard print blanket, she will let you know with a high pitched chirp!
Edie joined our team in March 2019 and quickly bonded with Marley to become an inseparable office pack. They will hunt down any office treats or even lunches if left too close to the edge of the table. Marley grabs it and Edie eats it!
Edie loves travel, Europe being her favourite, the hotter the better. She was seen last year trotting along the cobbles of Lake Garda, showing those Italian pooches how to do it in her designer outfits!

Favourite Holiday Destination
Been: Italy
Would like to visit: Anywhere hot and dry
*Required
By clicking submit I expressly consent to be contacted with a view to bringing to my/our attention in the future, products or services that may be of interest to me/us: Mortgage products not linked to my/our existing arrangement. Any other products and services