Our team is waiting for you.
Lines are open 24/7!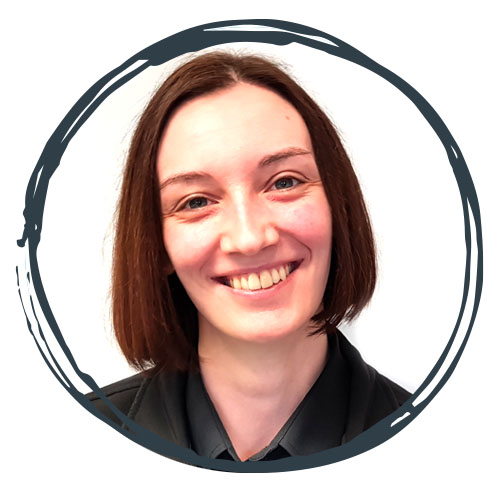 Emily joined Saving-You.com in September 2018. Upon graduating with a First Class Honours degree in Law from Lancaster University she took the logical career step and helped to manage bookshops in various locations around the North West. When she was ready to buy her first home Steve, the company director, was recommended to her, and they got on so well he offered her a job!
Emily is especially keen to assist first time buyers; having recently gone through the process herself, she understands how nerve-wracking it is and will be there to guide you every step of the way. 
In her spare time she is an avid follower of Liverpool Football Club, but don't let that put you off. She travels whenever possible, usually to cities with cultural and historic significance. Despite no longer working in a bookshop she still reads regularly across a range of genres. Emily is also a quiz champion, having appeared on TV's Perfection in 2014, and she loves nothing more than a brilliant bit of trivia.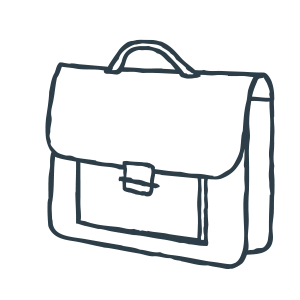 Favourite Book
I Am Pilgrim by Terry Hayes

Favourite Holiday Destination
Been: Berlin
Would like to visit: Croatia
*Required
By clicking submit I expressly consent to be contacted with a view to bringing to my/our attention in the future, products or services that may be of interest to me/us: Mortgage products not linked to my/our existing arrangement. Any other products and services