WHY DO WE NEED
A CREDIT REPORT?
Our team is waiting for you.
Lines are open 24/7!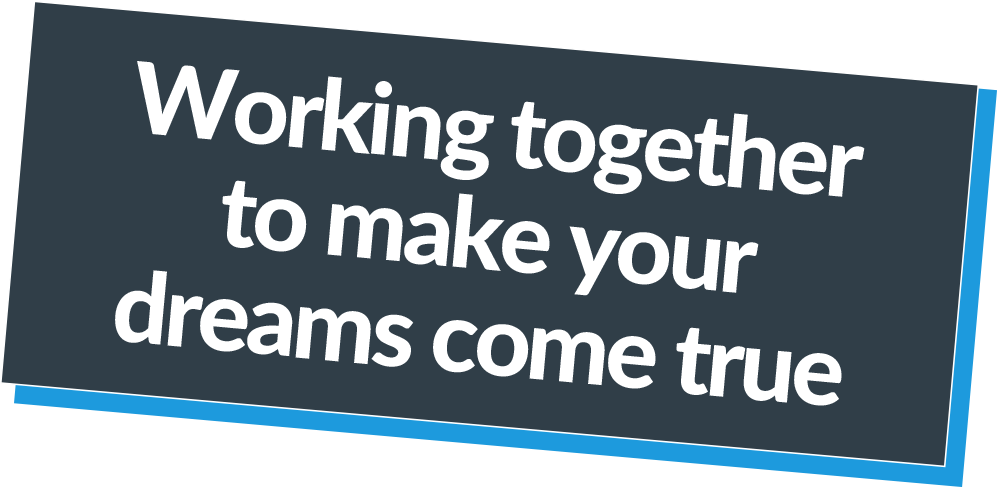 BECAUSE WE NEED TO SEE WHAT THE BANKS ARE LOOKING AT!
Mortgage lenders ALWAYS check your credit report. The problem for consumers is that there are four credit agencies, and not every lender checks every credit agency. While one might show details of the Default you picked up 4 years ago, the others may not! Crazy isn't it?
Fortunately, there is a way for us to check all four credit agencies at the same time – effectively allowing us to see all the information that a mortgage lender could see, which in turns means we are in a better position to source the most suitable mortgage for your circumstances.
Click HERE to obtain your free credit report. You have to sign up to a free 30 day trial, but you can cancel at any time simply by logging in and sending them a secure message, by phone or by email – so no hard sell!! If you decide to keep the service after your trial ends, it only costs £14.99 a month.
(Please be aware that by clicking onto the above link you are leaving the this website. Please note that neither Saving-You.com nor PRIMIS are responsible for the accuracy of the information contained within the linked site accessible from this page.)
*Required
By clicking submit I expressly consent to be contacted with a view to bringing to my/our attention in the future, products or services that may be of interest to me/us: Mortgage products not linked to my/our existing arrangement. Any other products and services