VIRTUAL MORTGAGE APPOINTMENTS AVAILABLE
Our team is waiting for you.
Lines are open 24/7!
We're called Saving You, because that's what we do!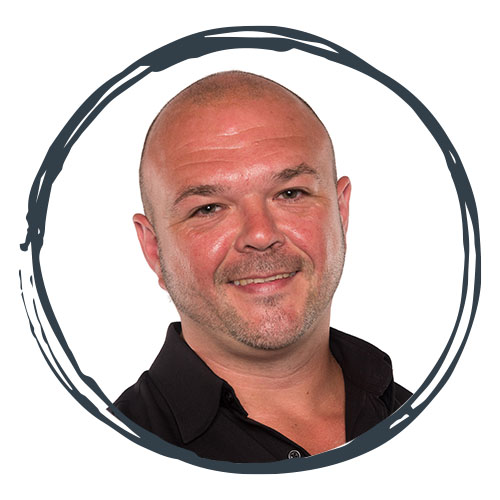 With 21 years of advising, Steve can offer you the best mortgage experience. He has seen and helped clients in every situation.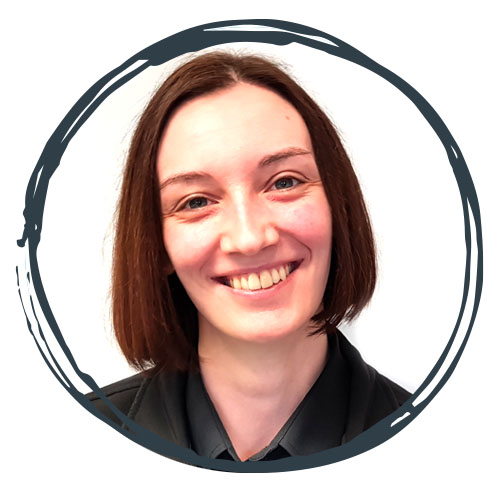 With over 8 years in a customer focused environment, Emily's service and attention to detail is second to none. Originally a client, Emily liked the service so much she joined the company!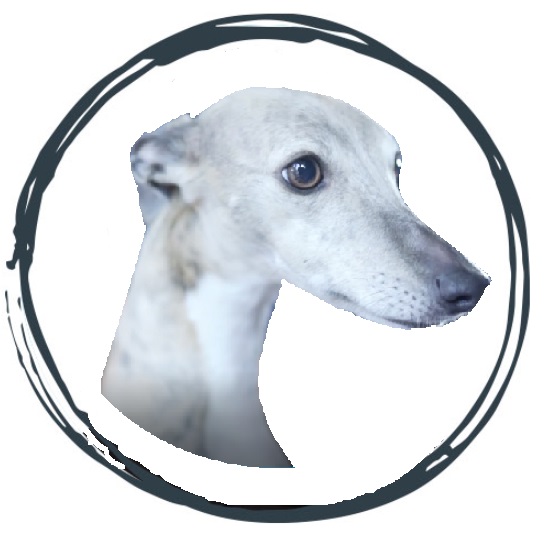 Edie greets all visitors to our office with a smile and a nosey in your bags, especially if she can smell pies!
Preston is where David is based, which means he is in a great location for looking after clients in the local area and on the Fylde coast.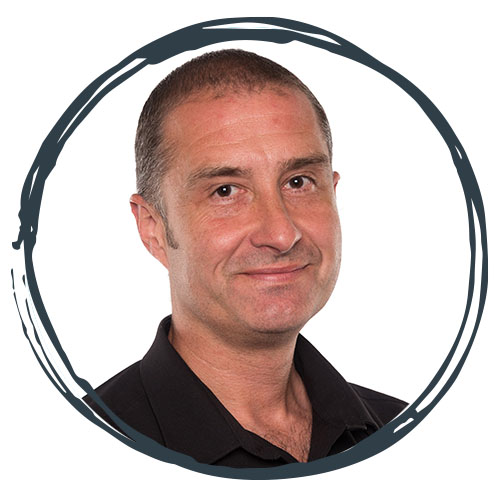 Covering Chorley and the surrounding areas. Martin has a wealth of mortgage experience having completed 25 years working for Halifax.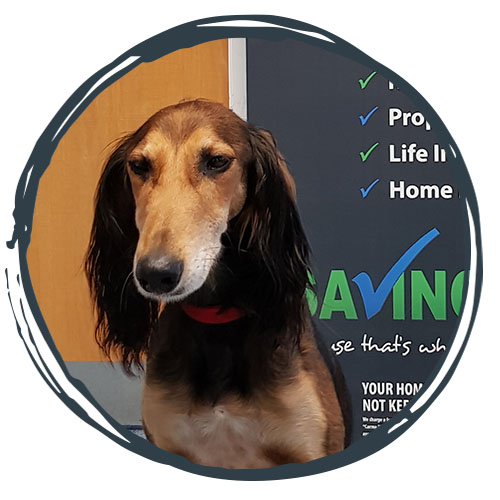 Marley is of course the most important member of our team. With his own leather sofa in Steve's office he spends most of his time relaxing with his legs in the air.
Let us save you money, time and stress!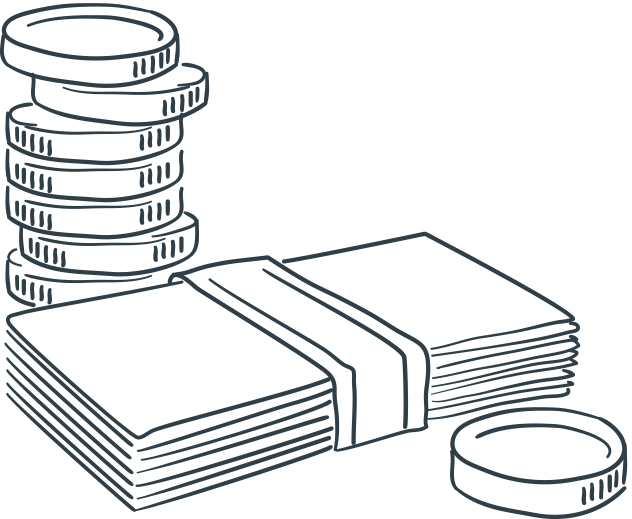 To start the ball rolling and schedule your free, no-obligation consultation, contact us today. As we can secure rates up to six months in advance, there really is no better time to let us start Saving-You and give you a virtual pay rise!
*Required
By clicking submit I expressly consent to be contacted with a view to bringing to my/our attention in the future, products or services that may be of interest to me/us: Mortgage products not linked to my/our existing arrangement. Any other products and services