Our team is waiting for you.
Lines are open 24/7!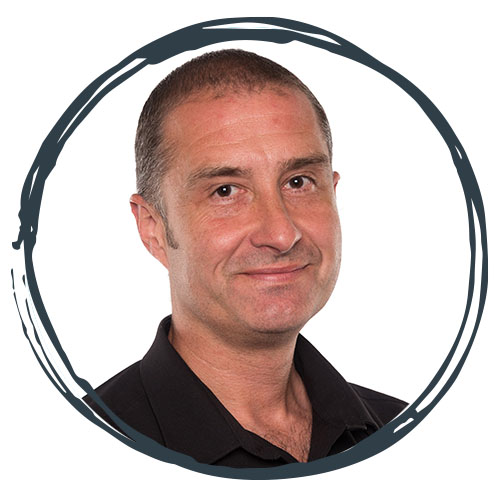 Martin has been involved in Financial Services in many various roles for over 30 years. A lot of this time was spent with Halifax where he joined as a 16 year old straight from school on a Youth Training Scheme (Apprenticeship for you youngsters). Upon leaving Halifax in 2015 Martin chose to come back to Mortgages / working at Saving-You as he feels great job satisfaction helping people buy their dream home / save some money / re-finance debts / complete those improvements/ protect their loved ones.
With such a lot of experience Martin is happy helping First time Buyers / Home- Movers / Re-Mortgage Clients / Buy to Let Investors – Basically anyone! It is unusual if, after all this time, your scenario is something he has not come across before. Although he does get surprised occasionally and loves a challenge. Martin enjoys spending time with clients to ensure he gives the most appropriate advice to every client in relation to their mortgage, home insurance and protection needs. Ensuring the client understands the financial implications of such a big commitment.
Martin has 3 children and spends most of his spare time helping them achieve their dreams. One is at university, one is at performing arts college and one is an English champion Trampolinist. When he gets time Martin is a keen gardener and finds this a great way to relax & unwind.

Favourite Holiday Destination
Been : Koh Samui
Would like to visit : Paris
*Required
By clicking submit I expressly consent to be contacted with a view to bringing to my/our attention in the future, products or services that may be of interest to me/us: Mortgage products not linked to my/our existing arrangement. Any other products and services