LET'S SHOW YOU HOW WE CAN HELP YOU EVERY STEP OF THE WAY!
Our team is waiting for you.
Lines are open 24/7!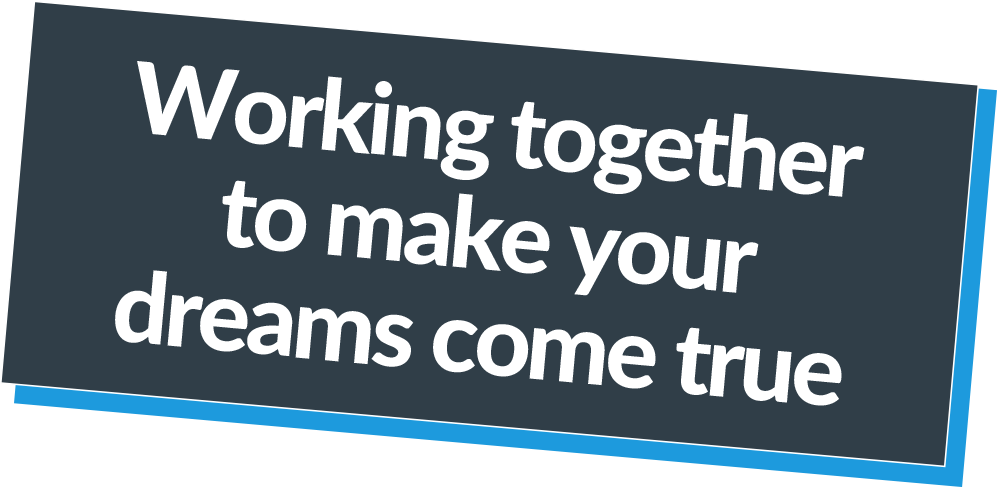 WE'RE CALLED SAVING YOU, BECAUSE THAT'S WHAT WE DO!
AN EASY, STEP-BY-STEP GUIDE TO OUR MORTGAGE ADVICE PROCESS.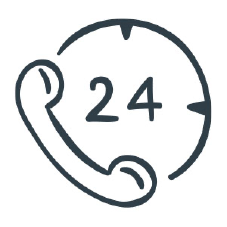 Our mission is to get you the best possible mortgage for your circumstances.
To get things started, please call us on 01257 368 479 or complete our user-friendly online form.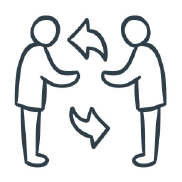 Free, no-obligation consultation
Between 9.00am and 8.00pm, seven days a week.
You are very welcome to visit us at our friendly office in Adlington or we can communicate through zoom.
Either way, we get to know you and build up a picture of what is right for you.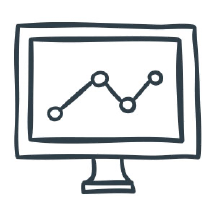 We will find the best deals for you
Following our fact-finding meeting, we search our panel of providers to identify the best deals for you.
We present these to you and, with your approval, start the application process.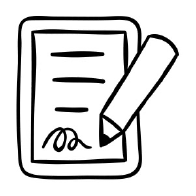 We manage this so that you don't have to!
We liaise with your chosen lender, estate agent, and solicitor, needless to say, keeping you fully advised of progress in simple language without any jargon.
If you have any questions during this part of the process, please don't hesitate to contact us – providing the answers is part of our job!

You're nearly there!
Once your mortgage has been approved, your solicitor will start their searches and we can arrange your protection policies and home insurance, so that you have less to worry about.

Congratulations!
We hope that you will be happy in your new home.
Our clients become part of our Saving-You family, receiving regular reviews, newsletters on how to save even more and sometimes (if they have been good) receive chocolates at Christmas!
Why choose Saving-You.com