Meet Steve
Your local
mortgage expert
Our team is waiting for you.
Lines are open 24/7!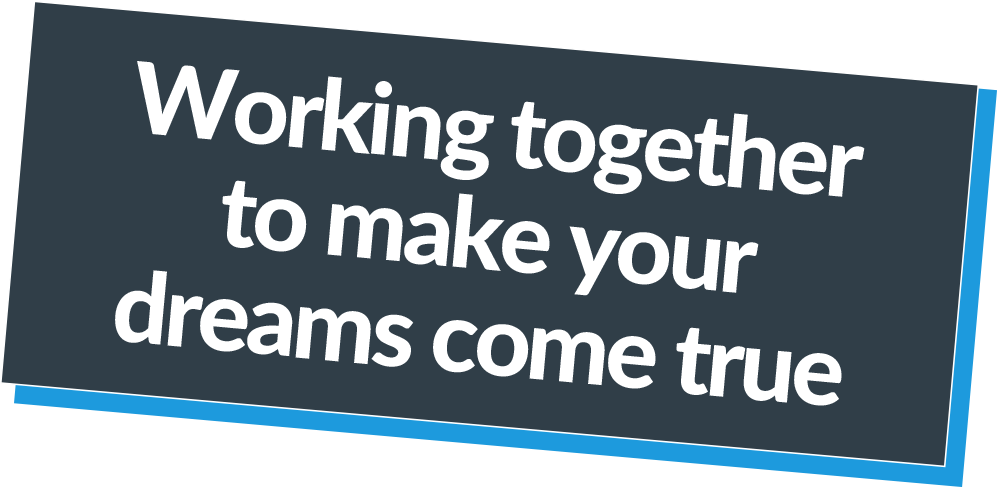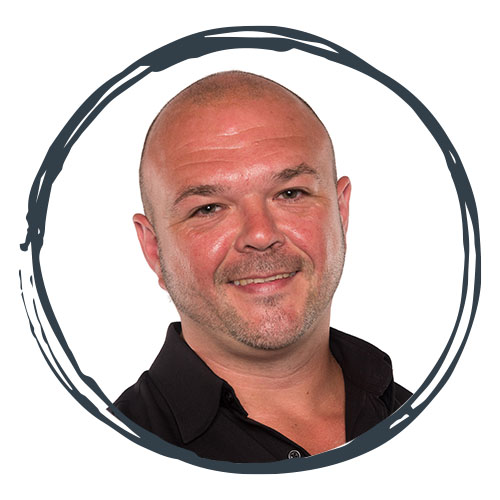 After ten years of working with the public at a motorway service station (the same one Peter Kay filmed one of his early shows at), Steve fell into the mortgage world in 2000 after applying for an undisclosed job in the back of the Manchester Evening News. It was an 'employ everyone and the best will stay', commission-only role! Not for the faint-hearted. After five years learning all about mortgages and especially how not to treat clients, Steve decided he could do a better job on his own, so in 2005 set up CARMA UK LTD, named after his wife, Caroline.
After happily being a one man band for ten years, a chance encounter with old friend and now fellow advisor Martin led to the company growing.
Seven years on, after a name change to Saving-You.com and now with offices and a retail shop in Adlington, his home town, Steve is loving helping clients new and old save money on their mortgages.
When he's not working, Steve loves exploring Europe. Having previously toured on two wheels, it's now at a much slower pace in his self-built VW camper.
Not a fan of flying, he drives everywhere.
He even rode his motorcycle 1048 miles in a day for charity!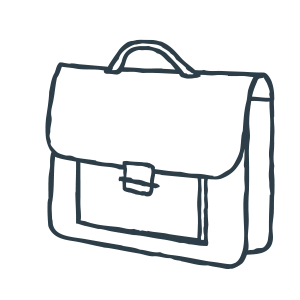 Favourite Book
Girl With The Dragon Tattoo

Favourite Film
The Guardians Of The Galaxy

Favourite Holiday Destination
Been: Most of Europe
Would like to drive to: Asia
*Required
By clicking submit I expressly consent to be contacted with a view to bringing to my/our attention in the future, products or services that may be of interest to me/us: Mortgage products not linked to my/our existing arrangement. Any other products and services