The First Time Buyer Guide
A step by step guide to buying your first home, from querying to keyring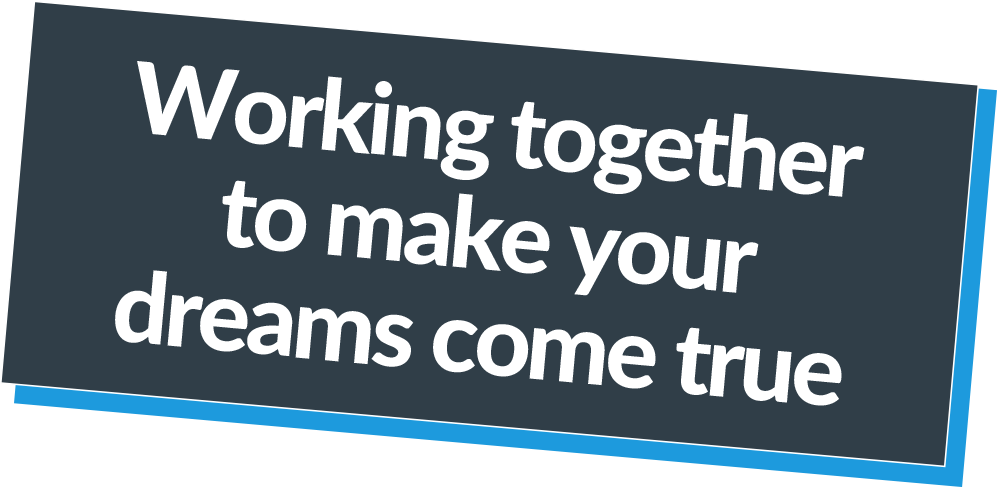 Buying a house is usually ranked as one of the most stressful things you will ever do. It can be daunting, especially when you're doing it for the first time and you feel like you don't know what's going on.
We'll talk you through the process of buying your first home, from the moment you think about purchasing to the second you get the keys (and beyond!).
We're fully qualified mortgage and insurance advisors at Saving-You.com so we know what we're talking about. We're available for a  no-obligation consultation via a phone or video call every day of the week, so please get in touch.
AN EASY, STEP-BY-STEP GUIDE for OUR First Time Buyers
find out if you can get a mortgage
The last thing you want to do is fall in love with a house you can't afford, so it's a good idea to find out what you might be able to borrow first. Make sure to get a certificate to confirm.
go house-hunting
Scour Rightmove, Zoopla and co in search of your new home. Book viewings, ask questions, and hopefully have an offer accepted.
submit a mortgage application
The lender will review your documentation, value the property, and decide whether or not they are prepared to lend you the money.
over to the solicitors
Once your mortgage is approved, it's in the hands of your solicitor to request searches, raise enquiries, and issue contracts. You might also want a more in-depth survey doing at this point.
set up relevant insurances
You have to have buildings cover but it's really important to think about some personal protection too – could you still afford to live in your new home if you were off work sick for a year? Could your partner afford it if you passed away?
get the keys
Pay your deposit, the mortgage starts, and you become a homeowner. Congratulations!
*Required
By clicking submit I expressly consent to be contacted with a view to bringing to my/our attention in the future, products or services that may be of interest to me/us: Mortgage products not linked to my/our existing arrangement. Any other products and services